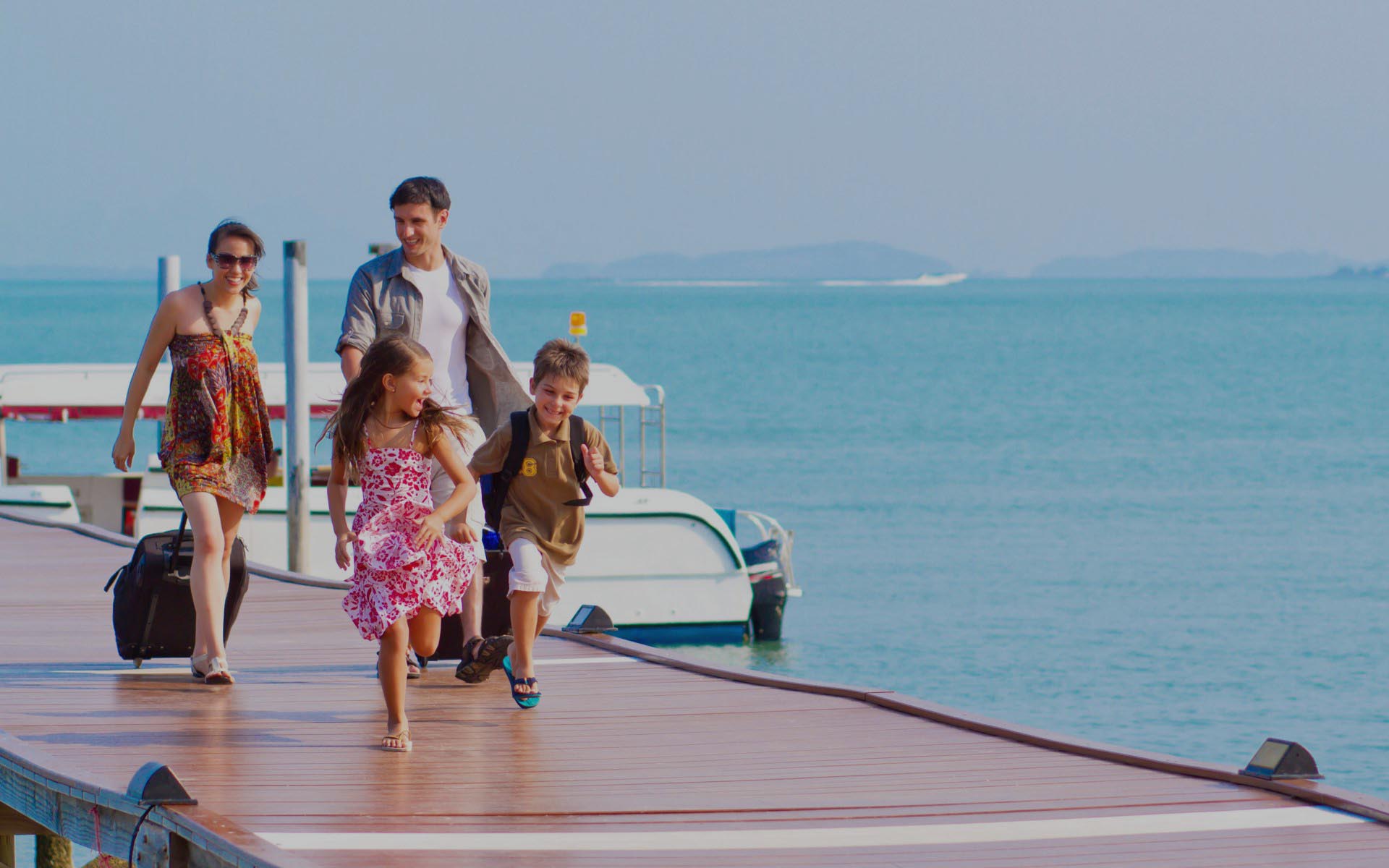 SOLEINTOUR
STYLE AND
PUNTUALITY
SICILY TRAVELBUS FOR SOLEINTOUR TRAVEL AND TOURISM
It is the bus hire company operating in the Sicilian territory, offering high standards of safety for those who want to travel comfortably even on longer journeys.
---
The best solution to travel
Driving coach buses are the best solution for traveling in groups: a school trip, a sports trip, a holiday with friendsi, , or a'tourist, cultural , orgastronomic excursion, but also a Conference or travel of several days must always be supported by reliable and convenient services, designed to allow maximum comfort and safety of the route.
---
Multi-year experience
The company ensures the success of any group trip by providing the assistance of highly qualified, professional and experienced staff who have a long-standing experience in the field of rubber transport and with an ever-renewed and controlled fleet of vehicles.
---
Simple and convenient
Hire and organize a trip for small groups or large groups is simple and convenient and with the help of specialized staff, Soleintour ensures a perfect, punctual and professional journey, giving maximum reliability.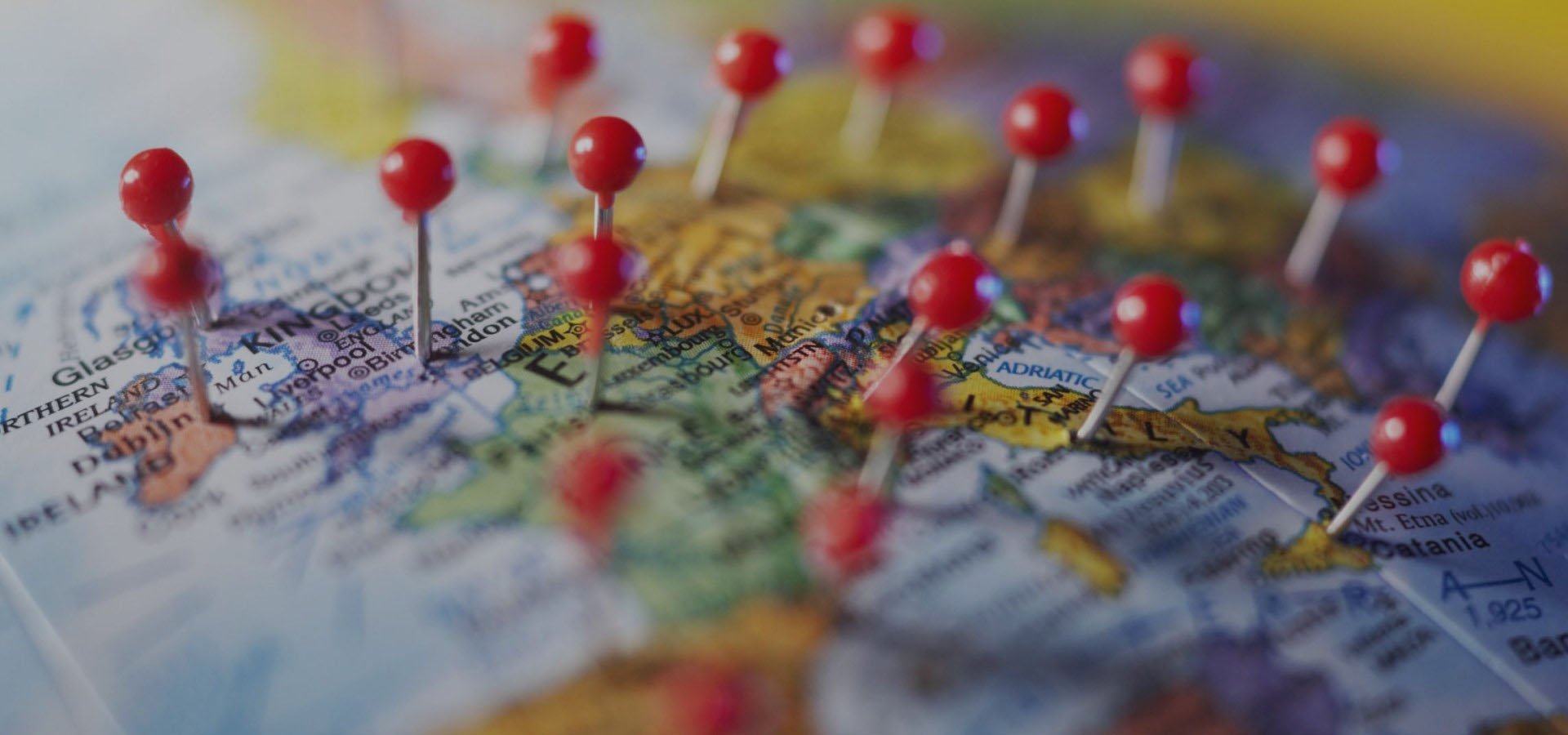 OUR VEHICLES ARE ADAPTED TO ALL TRANSPORT REQUIREMENTS!
---
Whatever your idea, contact us to accomplish it together!